*This post has been updated to reflect the court will decide to take case of Mt Soledad case.
Attorney: The US Supreme Court will announce decision on taking Mt. Soledad cross case Monday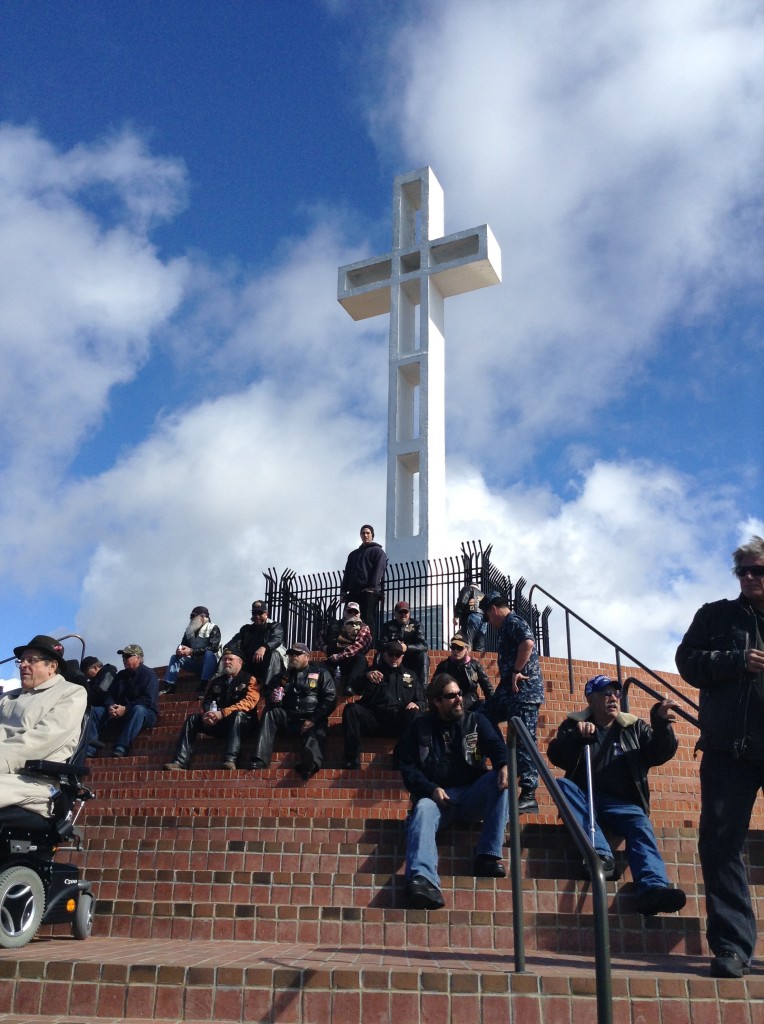 The attorney fighting to save the 54 foot tall Latin cross sitting atop San Diego's Mt. Soledad, Chuck LiMandri, has been told the nation's highest court will announce whether it will take the case to decide whether the cross stays or goes Monday morning. The cross has been the subject of a lawsuit since the 1980's.   The trip to the Supreme Court has been filled with twists. The land has been transferred, made into a park, given over to a private organization–all in an effort to legally save the cross. It is now a veterans memorial, filled with plaques commemorating heroes–living and dead–who have fought for the United States.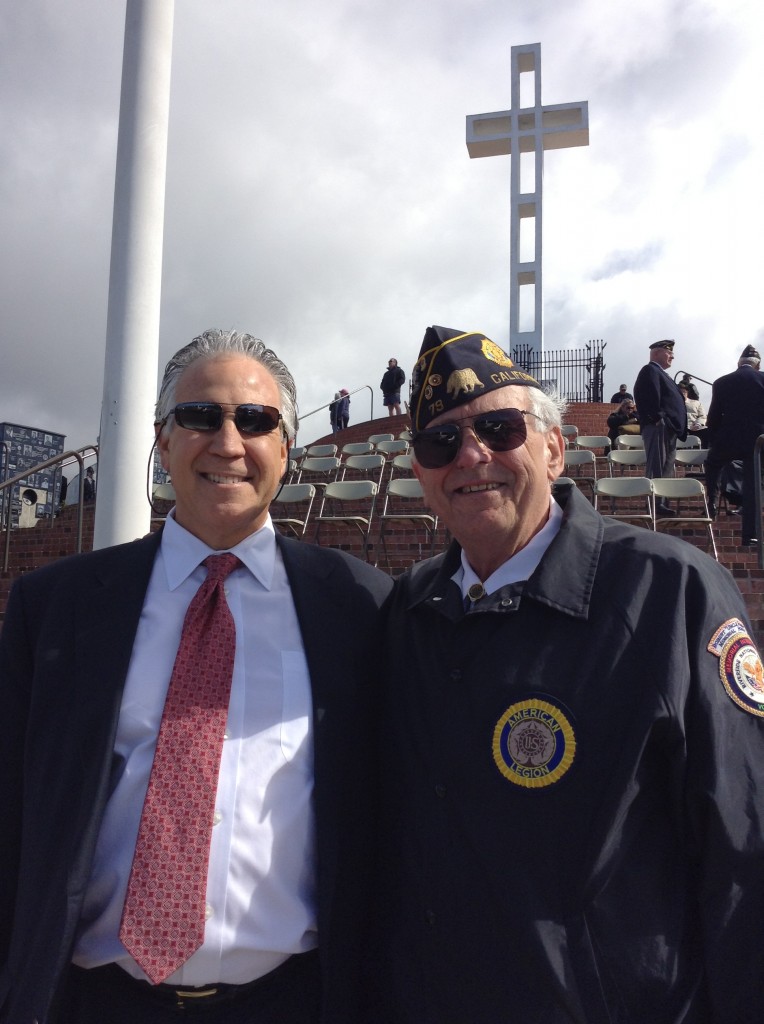 After refusing to hear the case the first time it was appealed to the Supreme Court, the high court agreed to hear it when a federal judge in 2013 reluctantly ordered the cross removed. The court has potentially tipped its hand on this case. Justices Antonin Scalia and Clarence Thomas have discussed the glide path the court has taken in recent decisions. As civil rights attorney Ken Klukowski notes recently at Breitbart.com, it all boils down to the decision called the Town of Greece. Scalia said,
We recently confronted and curtailed this errant line of precedent in Town of Greece v. Galloway… First, Town of Greece abandoned the antiquated "endorsement test," which formed the basis of for the decision below… Second, Town of Greece made categorically clear that mere offense does not equate to coercion in any manner relevant to the proper Establishment Clause analysis… Last, but by no means least, Town of Greece left no doubt that the Establishment Clause must be interpreted by reference to historical practices and understandings.
Klukowski notes "if they're right, then as Breitbart News reported on Town of Greece, there could be a historic change in the making." Let's hope he's right. We'll find out soon enough.