Taking a page from the publicity stuntsters at PETA, a bunch of typical Oregon environmental animal general naked activists are holding a funeral tod
ay for a swarm of bees accidentally killed by a pesticide used by landscapers working for Target.
Activists are gleefully planning the stunt because they now have a corporate villain to demonize. Thus, the publicity stunt, er, "service" will be held at Target in Wilsonville at 2pm today. Target, you may recall, doesn't usually allow Girl Scouts, Salvation Army bell ringers and others to use their property so it could be interesting to see what they'll do when people use their property for this stunt.
On Sunday June 30, 2013 at 2:00 PM, please join us at the site where an estimated 50,000 bees were killed by humans who sprayed the toxic pesticide, Safari. We will memorialize these fallen lifeforms and talk about the plight of the bees and their importance to life on Earth. If you are passionate, concerned, or curious about this situation, this will be a good opportunity to communicate with others.
Farmers and others have been concerned about the bee die off recently but there's never been a, ahem, funeral for the dead bees. Now that there's a corporate face to put on it, sit back to watch the international coverage of it.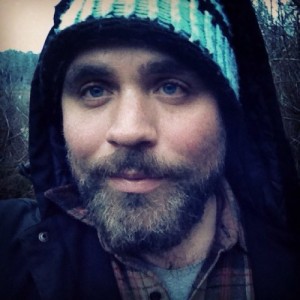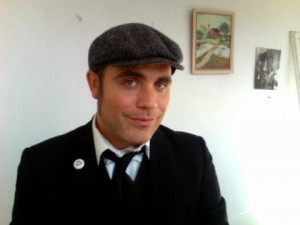 The person organizing the publicity stunt is Rozzell Medina who is straight facedly asking people to eulogize the bees according to a news story featuring the nearby headline,
Those who cannot attend are encouraged to send Medina a personal eulogy which will be read at the service.
 Medina is an activist, military hater (judging by a recent FB post seen nearby), and 'teacher'at Portland State University's "CHIRON Studies" Department (see the description of the department nearby). 
Here's a wild guess: Betcha he's never protested abortions of humans.